How to find out what type of laptop I have? Laptops are an integral part of our daily routine. It is not only used for professional work but also for normal works. Nowadays everyone has their laptops for work. These laptops come in different and varying sizes and models. Many companies are manufacturing these top-notch devices. Now sometimes you might want to know what are the specifications of your laptop and what is its model. You might want to compare your old laptop to the new one to know if you have to upgrade or not. Whatever the reason is, it is easy to find it out.
In this article, we will be helping you out with easy ways which will help you to find out which laptop you have. Without wasting any further time let's have a look at the ways.
Finding the laptops model number
The model number of the laptop can help you know about your specifications very easily. First, you need to flip your laptop upside-down. On the bottom of the laptop you will find out a small text and that is where your laptop will have its model number. However, not all of the laptops have their model numbers situated at the bottom so in that case what you need to do is as follows. Type control panel in the search bar on your screen and then click on the "system and security". Further click on the "system" link. This will show you the laptop information including the laptops models.
The model number of the laptop can also be found in places like near the palm rest or the keyboard. Also, it can be known by using the control panel. If you are using Windows 10 then you need to follow the following steps. Open the control panel and then click on the "system". However, if you are using Windows 7 then you need to open the control panel and then go to "heads and security" and further click on "system".
Lastly, you can use the Windows system information which shows all the information. Here are different steps for different windows and we will be telling you about all of them.
Windows 10:
Go to the search box and then type "system information" and then select "system information". Then a window will pop-up and under the field "system model" you can identify the system model.
Window 8:
First, open the search box and type "msinfo32" then click on the same search title. Then find your model in the field with the title "model".
Windows 7:
For this, you need to go to the search with the help of the start button. There you type "system information". After that, you will select the "system information" from the results that come and then look out for the title "system model".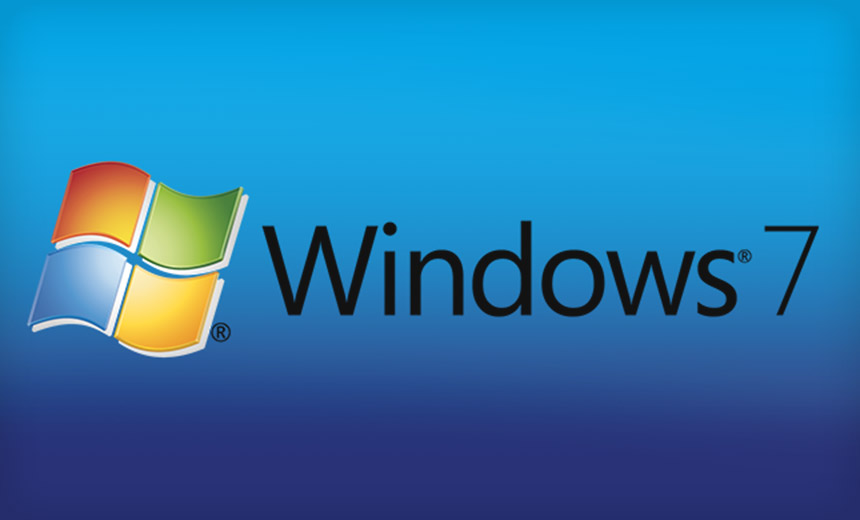 Finding your CPU
To find about your CPU is not at all difficult. First, you need to right-click on the windows button that is in the left lower corner and then a list of options will appear. Then click on the "system" that is in the middle section. Then scroll to find the "device specifications" part and then the CPU would be listed next to the "processor" in this section.
Checking the RAM
There are many methods used for checking the amount of RAM present on your laptop. However, you can follow the following instructions for checking the RAM of your system. Right-click on the start button of your windows that is located on the bottom of the screen. Then select the option that has "systems" written on the menu that comes up. You will now go to an "about" page. To find out "device specifications" you need to scroll and then under that is present the amount of RAM. This is typically written as "installed RAM".
Checking your motherboard
Though you rarely need to see what motherboard you have in your laptop, however, sometimes you might want to know every detail. Follow these steps to know about your motherboard. At the bottom of your screen type search "system information" in the search bar. Then an app with the name of "system information" would appear and you will click on it. Massive information will appear and then at the bottom, you will see "baseboard manufacturer" and this will be the brand of your motherboard. However, for this purpose, you can also use the system information to know about these specifications.
Checking your GPU
Knowing about your GPU is very important especially for gamers. You need to know what type of GPU is present on your laptop. To find it out you need to follow the steps mentioned ahead. Click on the Window's option to bring up a menu on your screen. Then click on your "device manager" after which you will get a list of drop-down menus. Near the top, you will see a menu called "display adaptors". Click on it and then under the menu, you will see the Graphics processing unit.
Above mentioned were some of the ways with the help of which you can find out each and every detail of your laptop. This will help you know much more about your laptop and its specifications and you will have a good comparison of your device. These specifications would also help you to know whether you can upgrade your laptop or not. Hopefully, this article would be helpful to you and you will get a detailed analysis of your device. In case you have any queries regarding the above-mentioned details you can comment. Our customers are valuable to us and we would like to hear from you.